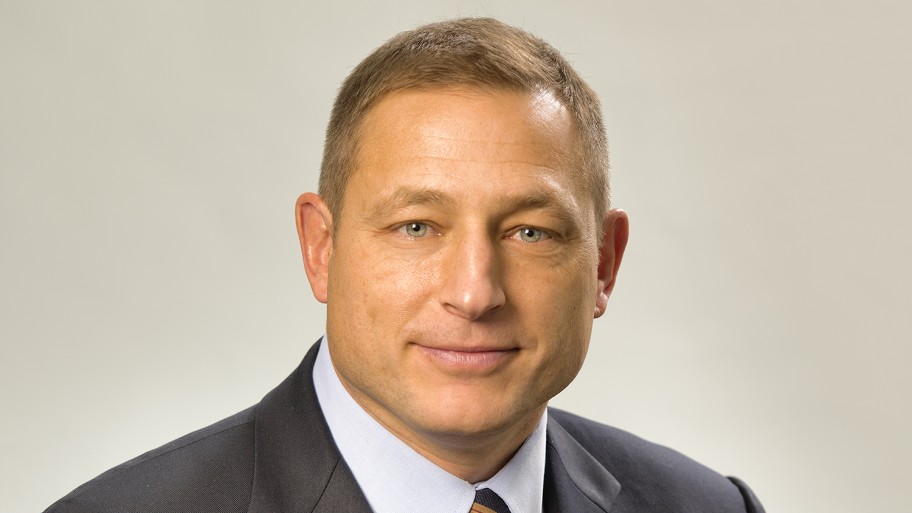 Vice President
Business Information
Jon Somers was appointed Canpotex's Vice President, Business Information in 2016. Prior to that, he served as: Vice President, Planning and Development from 2007-2016; Vice President, Marketing for Brazil from 2010-2012; Vice President, Ocean Transportation from 2004-2005; and, held a number of increasingly senior positions within the company from 1995-2004.
He is a member of the Canpotex Executive Leadership Team.
Jon has previous business experience as co-founder of an entrepreneurial venture. He also co-founded an international wine marketing company in Singapore in 2005.
He graduated from the University of Saskatchewan in Saskatoon with a Bachelor of Commerce in 1991 and completed his MBA at the University of Saskatchewan in 1993.