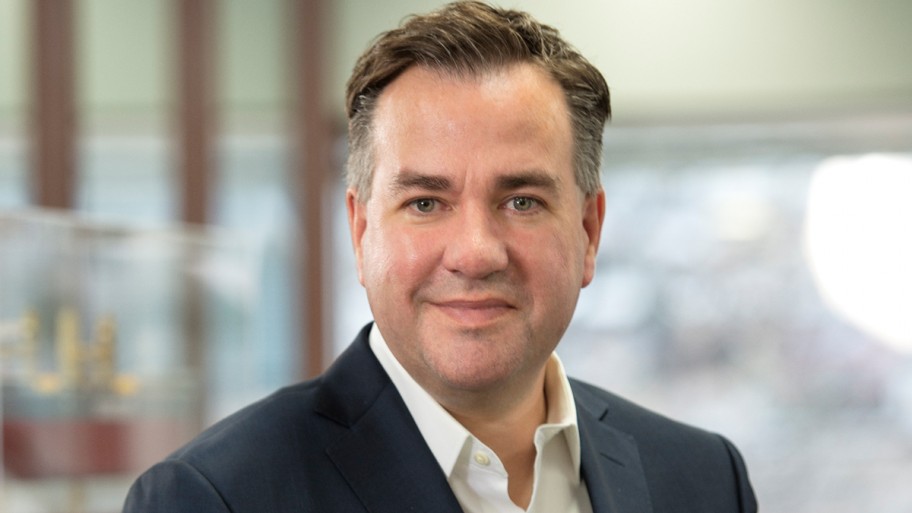 President and Chief Executive Officer
Ken Seitz is President and Chief Executive Officer of Canpotex, appointed by Canpotex's Board of Directors in 2015. Ken is based in Canpotex's head office in Saskatoon, Saskatchewan, Canada. He is a member of the Canpotex Executive Leadership Team and is a member of the boards of directors of Canpotex and all its subsidiaries in the Canpotex Group of Companies.
Ken has over 20 years of commercial experience, primarily in the natural resource industry. Prior to joining Canpotex, Ken held the position of Senior Vice-President and Chief Commercial Officer at Cameco Corporation (Cameco) between 2011 and 2015, and was responsible for most of the commercial aspects of the organization. Ken worked with Cameco for 18 years, throughout which he held a variety of significant senior management roles, including Vice President, Marketing and Administration and Vice President, Corporate Development and Power Generation.
Ken attained three degrees from the University of Saskatchewan in Saskatoon (Bachelor of Science in Agriculture, Bachelor of Engineering and a Master of Business Administration), is a Professional Engineer with the Association of Professional Engineers and Geoscientists of Saskatchewan, and is a Professional Agrologist with the Saskatchewan Institute of Agrologists. He also holds a Certificate in Management from the Stern School of Business at New York University.
In 2012, Ken was appointed to the Board of the Canada–United Arab Emirates Business Council by Canada's Minister of International Trade for a three-year term. Previously, he spent three years (2009-2011) on the Saskatoon Regional Economic Development Authority Board.