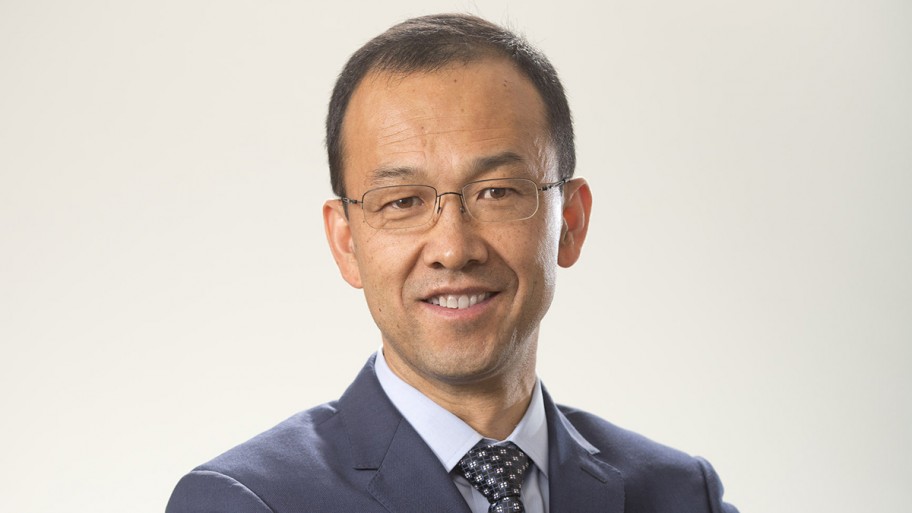 Donghai Du
Vice President
Marketing, North Asia
Donghai Du was appointed Vice President, Marketing – North Asia of Canpotex in January 2018. He also currently serves as Managing Director of the Canpotex Shanghai Representative Office, a position he has held since 2014. From 2012-2013, Donghai served as the company's Marketing Director for China.
Donghai is a member of the Canpotex Executive Leadership Team. Prior to joining Canpotex, he held marketing and management positions at a number of resource companies including Rio Tinto, Eramet Comilog and InfoMine.
Donghai received his Bachelor of Science and Master of Science degrees in geology from Peking University in Beijing. He also holds a PhD in geology from the Chinese Academy of Sciences and a Master's in management from Eni Corporate University.