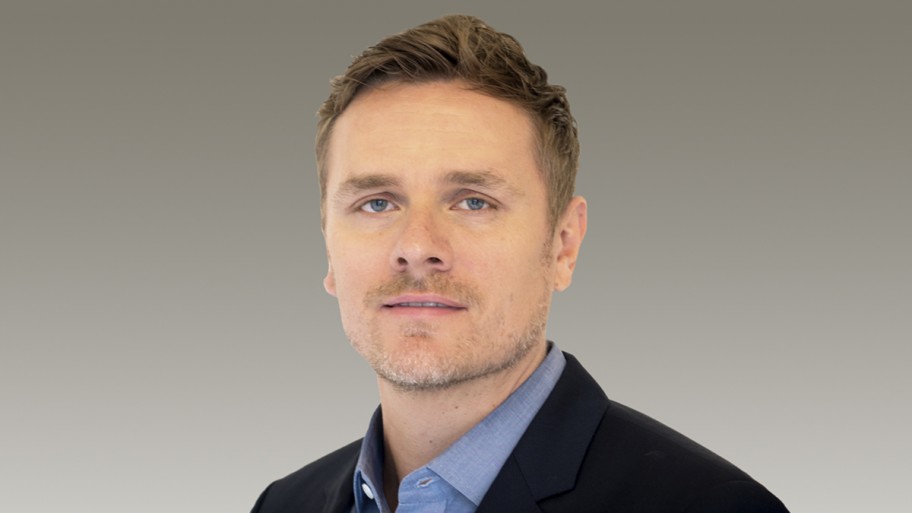 Quentin Kot
Vice President
Marketing, South / Southeast Asia and Oceania
Quentin Kot was appointed Vice President, Marketing, South Asia, Southeast Asia, and Oceania for Canpotex in 2018 and is currently based out of the Singapore Corporate Office. Quentin has worked with Canpotex for over ten years previously serving as a Marketing Director, Marketing Manager, and originally joined the company with a role in the ocean freight department.
Quentin is a member of the Canpotex Executive Leadership Team.
In addition to his work with Canpotex, Quentin has several years of commercial experience in the energy coal industry with BHP Billiton. Prior to joining the resource industry, Quentin held multiple marketing and management positions in the tourism sector.
Quentin holds a Bachelor of Commerce degree in marketing from the University of Saskatchewan.