Food security starts with us
.
We help the world grow more food. Our potash helps farmers to get higher outputs of quality food from each acre of land.
Exporting Canadian potash to help feed the world for over 50 years
.
We market and deliver high-quality, Canadian potash to more than 40 overseas countries.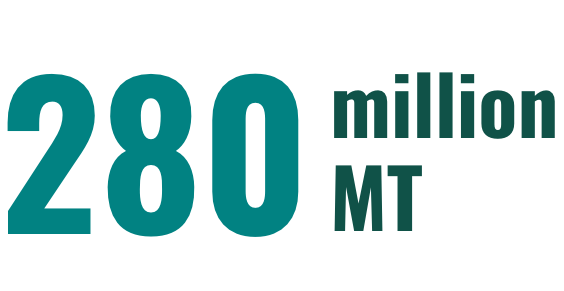 of Canadian potash has been sold and shipped in our history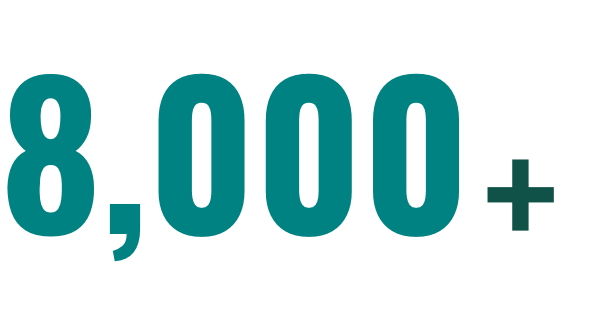 railcars are dedicated to potash service at any given time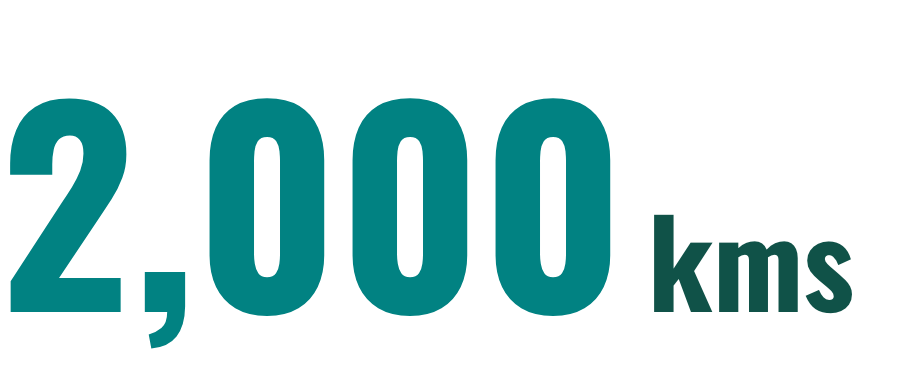 from Saskatchewan mine sites, to the Pacific West Coast, potash is moved efficiently and safely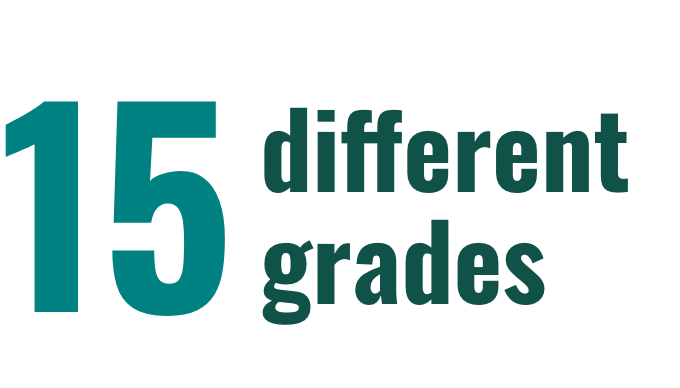 of potash are shipped and sold by Canpotex