Videos
Learn more about how Canpotex is marketing and delivering Canadian potash on behalf of its shareholders, Mosaic and Nutrien, to millions of fields and farmers around the world.
Farmer Education Programs
Learn more about how Canpotex is helping feed the world through its farmer education programs.
Podcasts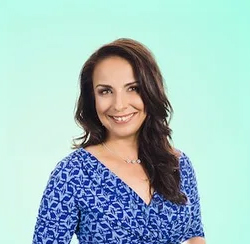 Take a listen to all things potash in our ongoing podcast series from Canpotex. With a broad range of topical info, we'll talk about how our small Saskatchewan company started to where the future of agriculture is headed so we can feed a global population that has surpassed 8 billion people.