We are committed to supporting the communities where we live, work, and conduct business.
Our focus is on addressing child hunger in our communities. We support this focus by volunteering and providing funding to important initiatives that contribute to the food security of children in our local communities. Our focus on "Inspiring Growth of Children" embodies our commitment to helping future generations, both at home and abroad.
If you are interested in requesting community investment donations, please visit our Community Investment Funding page.
Jim Pattison Children's Hospital Foundation 
Since 2018, we have supported the Jim Pattison Children's Hospital Foundation through the Canpotex Food for a Day program. This program provides dry-mix meals and snacks for pregnant women to take home to prepare for their families for breakfast, lunch, and dinner. 
With our $60,000 investment over three years, Canpotex Food for a Day supports approximately 500 women with the Healthy Mother Healthy Baby program each year. The program aims to promote optimal pregnancy outcomes for women who are often faced with risks of living with low-income and have little access to food.

Saskatoon Food Bank & Learning Centre
Over the past several years, we have been a significant supporter of the Saskatoon Food Bank & Learning Centre. Of nearly the 18,000 people who rely on the Saskatoon Food Bank & Learning Centre each month, almost half are children.
We are the premiere sponsor of the Food Bank's Milk for Children program. The Milk for Children program provides a litre of milk to each child aged 17 and under and to expectant and nursing mothers. Last year, this program provided approximately 100,000 litres of milk. Canpotex and the Food Bank & Learning Centre have spearheaded a matching campaign in the community to cover a significant portion of the Milk for Children costs. 
Our employees also actively support the Food Bank, through volunteer time and annual food drives to deliver thousands of pounds of non-perishable, nutritious food. The focus of these food drives over the last two years has been on infant formula, which is a high-cost item and extremely important for child nutrition. Last year alone, employees donated enough infant formula to provide approximately 12,000 feedings.

Salvation Army Weekend Investment in Nutrition
In 2019, we announced multi-year support to The Salvation Army's Weekend Investment in Nutrition program. Our donation provides food to 26 children from King George and Princess Alexandra schools each year. Many of these children rely on school breakfast or lunch programs during the week. Without the Weekend Investment in Nutrition program, they could otherwise go hungry over the weekend. During the school year, each child will receive a backpack on Friday, filled with food that is child-friendly, nutritious, and easy to prepare and eat.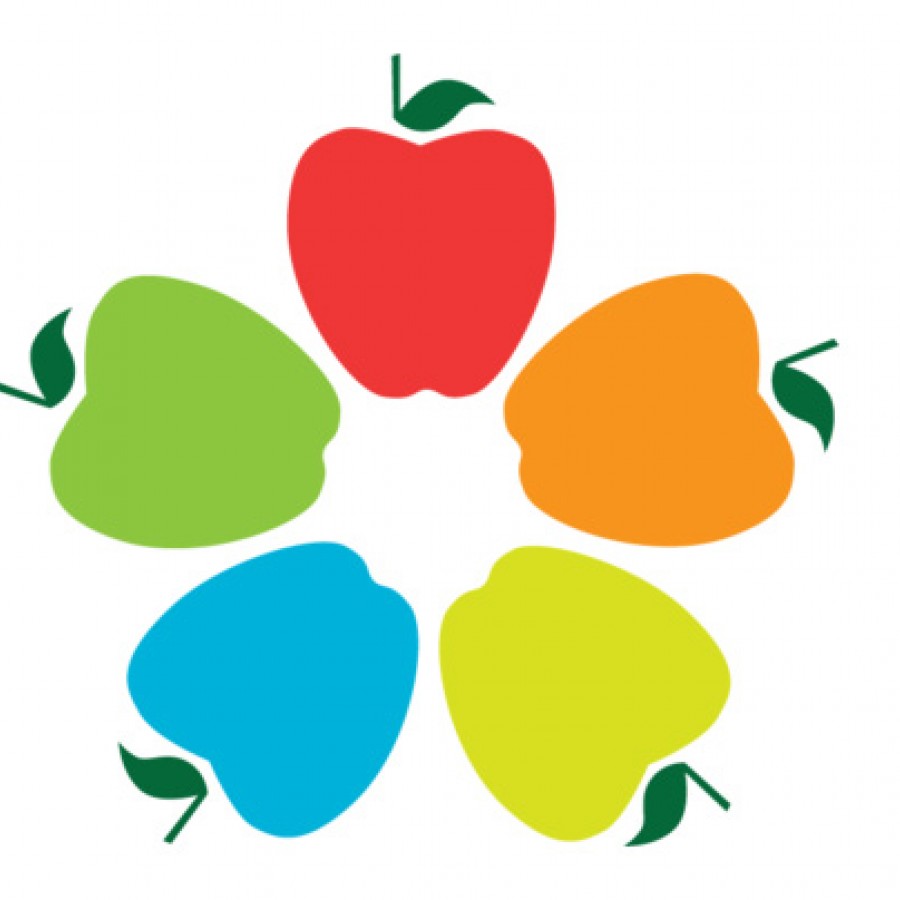 Milk Month Draws the Largest Support for the Milk for Children Program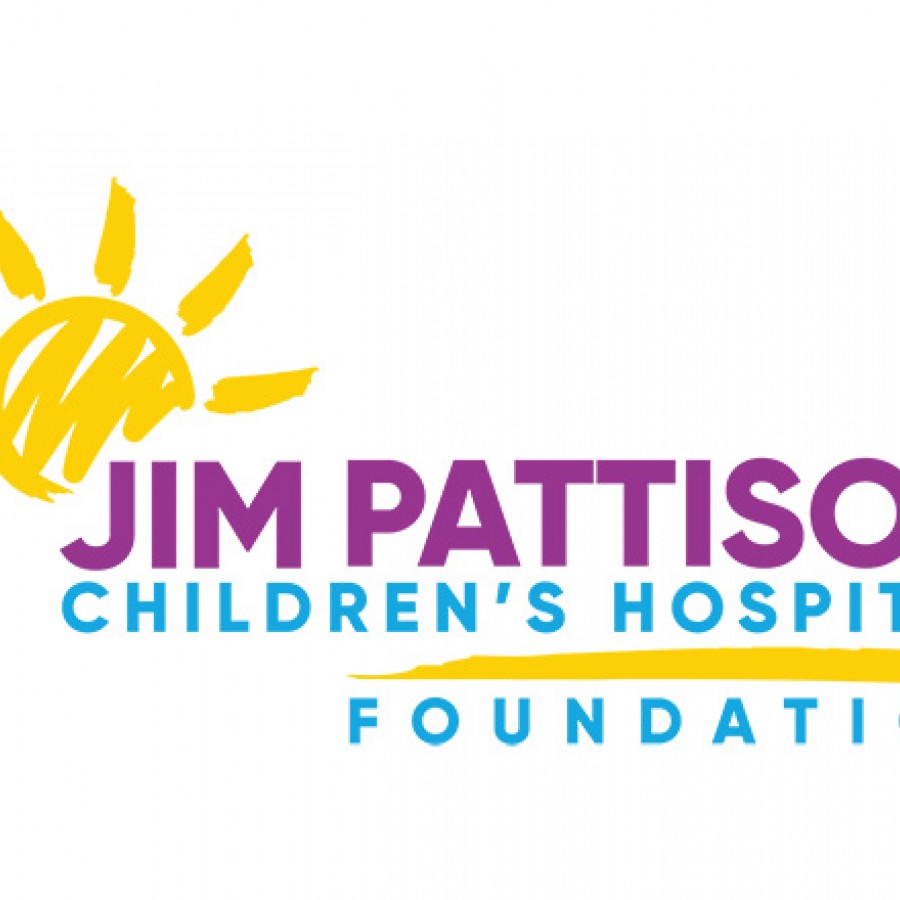 Canpotex continues to invest in food security for mothers and children of Saskatchewan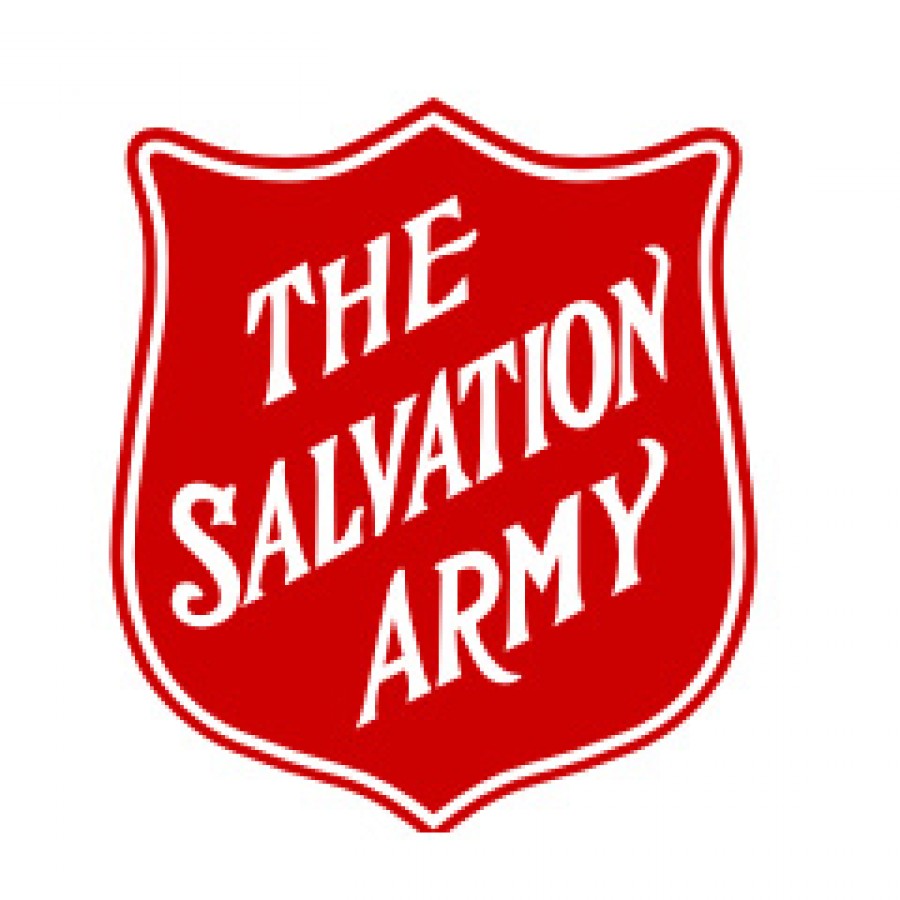 Canpotex Weekend Investment in Nutrition