Careers
HELP US NOURISH THE WORLD.
A career with Canpotex provides international opportunities—and the chance to contribute to global food security and gain international business experience. Our employees work hard to ensure that Canada's potash gets to where it is needed around the world.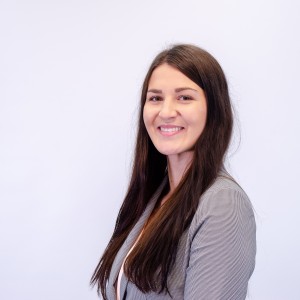 Lauren Leshchyshyn
Supply Chain Analyst, Operations Saskatoon, Saskatchewan, Canada
I am excited to be a part of Canpotex as the nature of our business is unique in Saskatchewan. Each employee plays a vital role in the process of moving potash from our land-locked province to our overseas customers. I take great pride in my work as it directly contributes to global food security. I've gained valuable industry knowledge about mine, terminal, and railway operations. The global nature of our operations offers many different options for professional development and career advancement which makes it a great company to work for.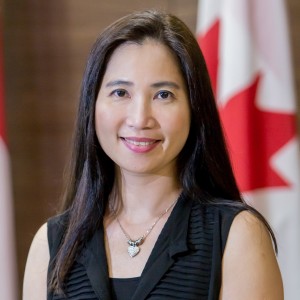 Pauline Tay
Executive Assistant/Office Manager, Marketing Singapore
My journey with Canpotex has been a fulfilling and rewarding one. I joined as a Junior Secretary and have been very fortunate to be given many opportunities along my 28-year journey with the Company. It is a very unique company with a solid reputation and one that I am very proud to be part of. Learning opportunities are always available and it is very heartening to see that Canpotex wants employees to excel in our work, as well as in our personal lives. I am thankful to be part of this great company.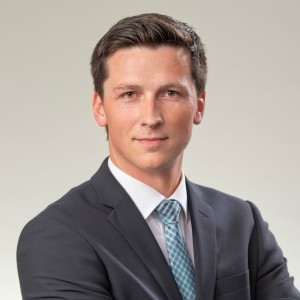 Ryan Bueckert
Marketing Manager, Central America and Africa, Marketing Saskatoon, Saskatchewan, Canada
The Canpotex brand carries an excellent reputation in the international fertilizer industry. A reputation of leadership, professionalism, and outstanding product quality. Saskatchewan-mined potash is well known by farmers all around the world, and this is something I am very proud to be a part of.
Our bold and innovative team delivers value by responsibly exporting Canadian Potash.