Careers
HELP US NOURISH THE WORLD.
A career with Canpotex provides international opportunities—and the chance to contribute to global food security and gain international business experience. Our employees work hard to ensure that Canada's potash gets to where it is needed around the world.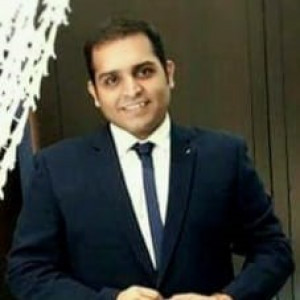 Arshish Dumasia
Vessel Operator, Operations Saskatoon, Saskatchewan, Canada
My journey at Canpotex has been very gratifying and rewarding. I am surrounded by capable and hardworking people. Canpotex's culture values diversity, equity, and inclusion where every employee, regardless of their position, gender, or cultural difference are given the chance to be heard and feel respected. I have always had opportunities and challenges that have helped me achieve great heights. I am humbled to be amongst such incredibly talented people and really proud to work for world's largest supplier of potash overseas!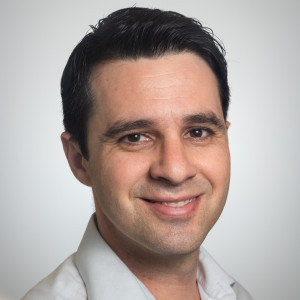 Rodrigo Morote
Sales Administration Specialist, Marketing São Paulo, Brazil
Canpotex's competencies and values make it a great company. Customers are treated with the utmost dignity and respect. I have been working at Canpotex for two years, and the organizational culture, diversity, career opportunity, and professional development have certainly exceeded all my expectations. There is learning in every step, work is done collaboratively, and we celebrate team achievements. I am very proud to be part of the Canpotex team.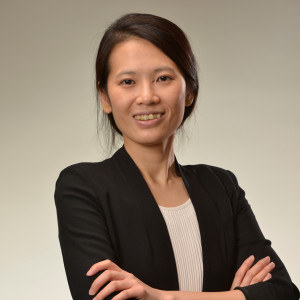 Penny Li
Strategy Analyst, Finance and Strategy Saskatoon, Saskatchewan, Canada
Working at Canpotex shows me the path towards a nourished world. Here, my dedication and efforts matter, not only to the values we create but also to tens of thousands of families across the world. I am proud to be part of the vital link in pursuit of global food security. It is my passion, my motivation, and my inspiration.
Our bold and innovative team delivers value by responsibly exporting Canadian Potash.