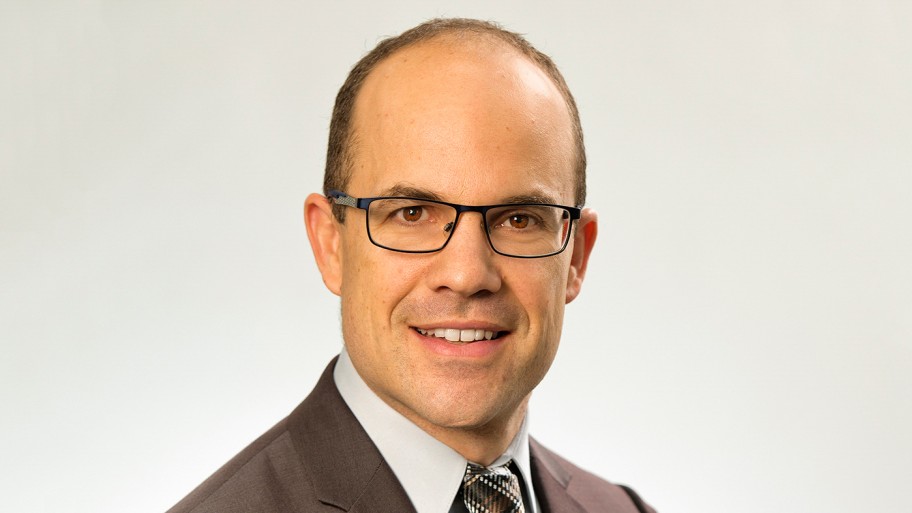 Senior Vice President
Finance and Strategy
Derek Gross was appointed Canpotex's Senior Vice President, Strategy in 2015, later assuming the role of Senior Vice President, Finance & Strategy in early 2016. He is a member of the Canpotex Executive Leadership Team and serves on the boards of directors of all subsidiaries in the Canpotex Group of Companies, and a member of the Audit and Finance Committee of the board of directors of Neptune Bulk Terminals (Canada) Ltd.—a Canpotex affiliate.
Derek joined Canpotex with 20 years of commercial strategy, business development and marketing experience, predominantly in international commodity markets. Prior to joining Canpotex, Derek was Director of Marketing Strategy at Cameco Corporation. He was responsible for the development and assessment of marketing strategies, forecasts of market fundamentals, and played a key role in several major business development transactions across North America and Europe.
Derek graduated with a Bachelor of Commerce (Marketing) degree from the University of Saskatchewan in Saskatoon in 1996 and received a MBA from the University of Saskatchewan in 2011.