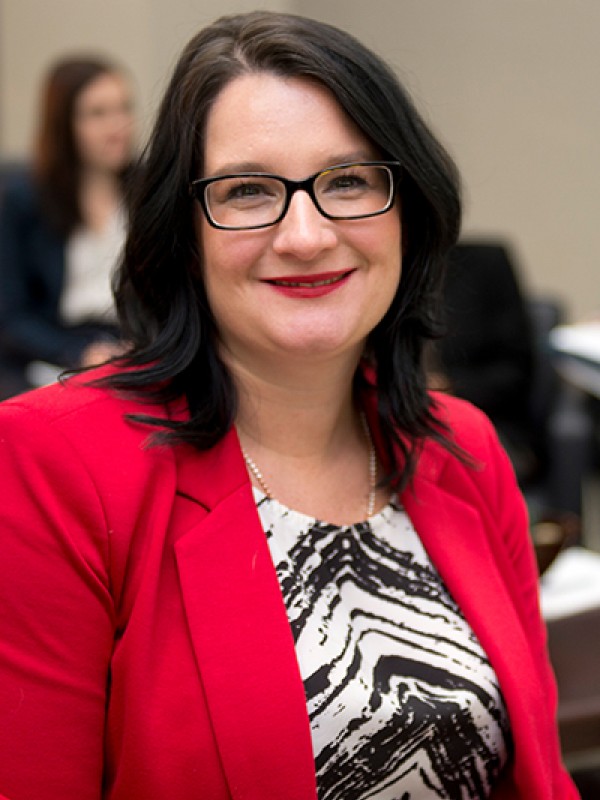 Job Title:
Coordinator, Payroll and Benefits
With Canpotex since:
2000
Office Location:
Saskatoon, Saskatchewan, Canada
Education:
Payroll Compliance Practitioner Certificate
Twila was originally hired at Canpotex as a Receptionist. She then progressed to an Administrative Clerk, then a Payroll and Human Resources Assistant prior to her current role. She started working in payroll doing data entry and reconciling benefit invoices, and then began taking several payroll courses and seminars, and eventually became a member of the Canadian Payroll Association.
For Twila, coming to work for a company that sells and delivers Canadian potash was a valuable and well respected career choice. She explains, "Canpotex is well respected by our Shareholders. I grew up in a small town near Esterhazy (Mosaic) and Rocanville (PotashCorp). Many citizens from my home community and surrounding areas are employed at the mines or through contractors at the mines. When I go back home and mention that I work at Canpotex, they know exactly what we do and always have positive things to say about Canpotex."