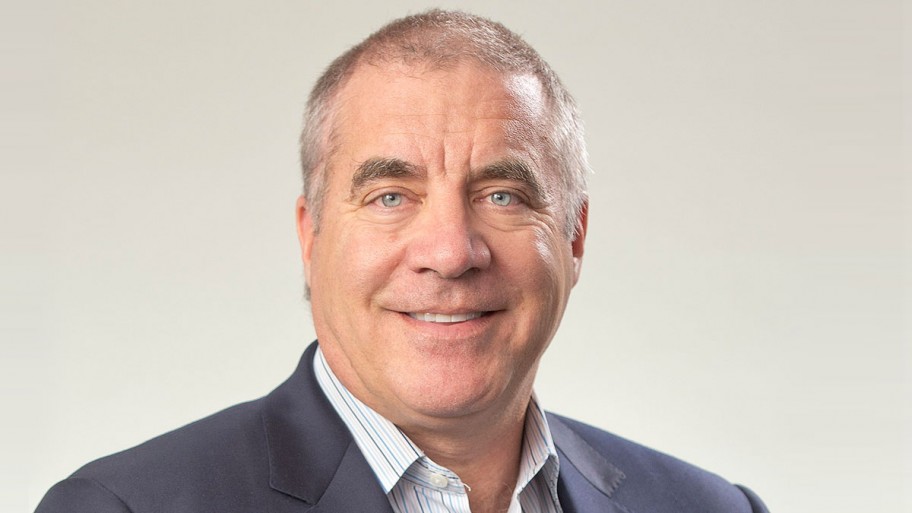 Matt Albrecht
Senior Vice President
Marketing
Matt Albrecht was appointed Senior Vice President, Marketing, North Asia and Brazil for Canpotex in 2012. In 2017, Matt also took over responsibility for the rest of Canpotex's Asian markets and for the Oceania market region. Matt joined Canpotex as Vice President, Marketing for North Asia and Oceania in 2004, with nearly 20 years of previous marketing experience in the fertilizer industry, including 16 years at IMC Fertilizer (now The Mosaic Company).
Matt is a member of the Canpotex Executive Leadership Team and currently serves as a Director on the boards of directors of Canpotex International Pte. Limited, Canpotex International (Canada) Limited, and Canpotex (Japan) Limited. Previously, he served as a Director on the boards of directors of IMC Asia Singapore, IMC India, IMC Hong Kong and Coromandel Fertilizer Company in India.
Matt received his Bachelor of Arts degree in Marketing from the Business School of Michigan State University and a MBA from Loyola University Maryland.