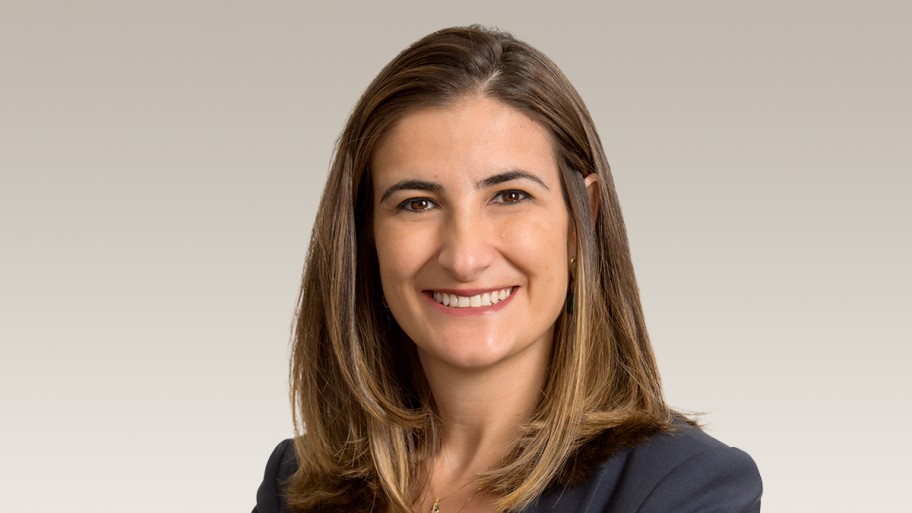 Talita Arcaro
Vice President
Marketing - Latin America, Europe and Africa
Talita Arcaro was appointed Vice President, Marketing - Latin America, Europe and Africa for Canpotex in January 2022 and is currently based out of the Brazil Office where she has also been serving as Managing Officer since the office opened in 2018. Talita joined Canpotex in October 2017 serving as Marketing Director, Brazil and in 2019 she took over the Latin America, Europe and Africa regions.
Talita is a member of the Canpotex Executive Leadership Team.
Talita has been working in Brazil's agribusiness sector since 2004. She has extensive experience in Brazil's fertilizer market, focused on market intelligence, fertilizer purchasing and contract negotiations with national and international suppliers. Prior to joining Canpotex, Talita worked for Cibrafertil, a Brazilian fertilizer producer and distributor. She also worked for OCP do Brazil – the Moroccan phosphate exporter company, and Bunge Fertilizantes S.A.- an agribusiness and food company.
Talita holds a Bachelor's degree in Business Administration with specialization in foreign trade from Universidade Mackenzie (Brazil), and a post-graduate degree in Business Administration from Fundação Getulio Vargas (Brazil).