Canpotex improves the quality of life for people in the communities where we live, work and conduct business. We do this by supporting important community initiatives that contribute to the food security of children. Canpotex's focus on "Inspiring Growth of Children" embodies our commitment to helping future generations, both at home and abroad.
If you are interested in requesting community investment donations, please visit our Community Investment page.
Canpotex Employees Focus on Child Hunger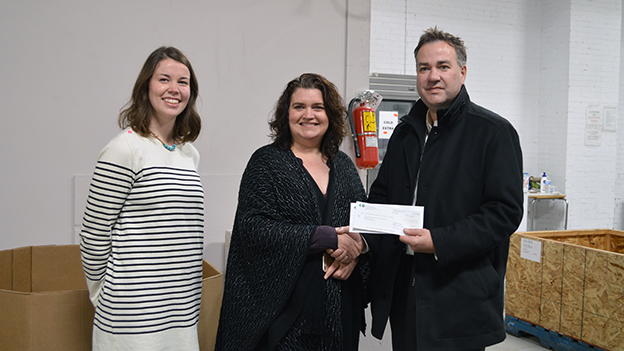 In December 2016, Canpotex and our Saskatoon office employees focused their efforts on child hunger in Saskatoon. Collectively employees donated 6,116 lbs of non-perishable nutritious food to the Saskatoon Food Bank & Learning Centre—the largest donation by a first-time, single donor group.
Additionally, Canpotex contributed $5,500 to The Food Bank's Milk for Children program—which provided nearly 4,000 children under 17 along with expectant and nursing mothers with milk to support healthy nutrition and growth.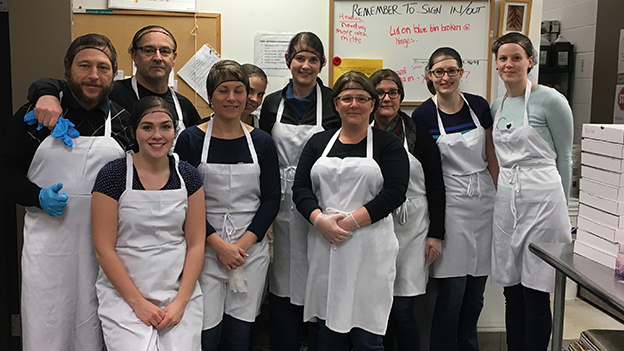 Canpotex also covered the cost of the meals at the Friendship Inn, and our staff volunteered to help prepare and serve breakfast and lunch for approximately 600 people that day.